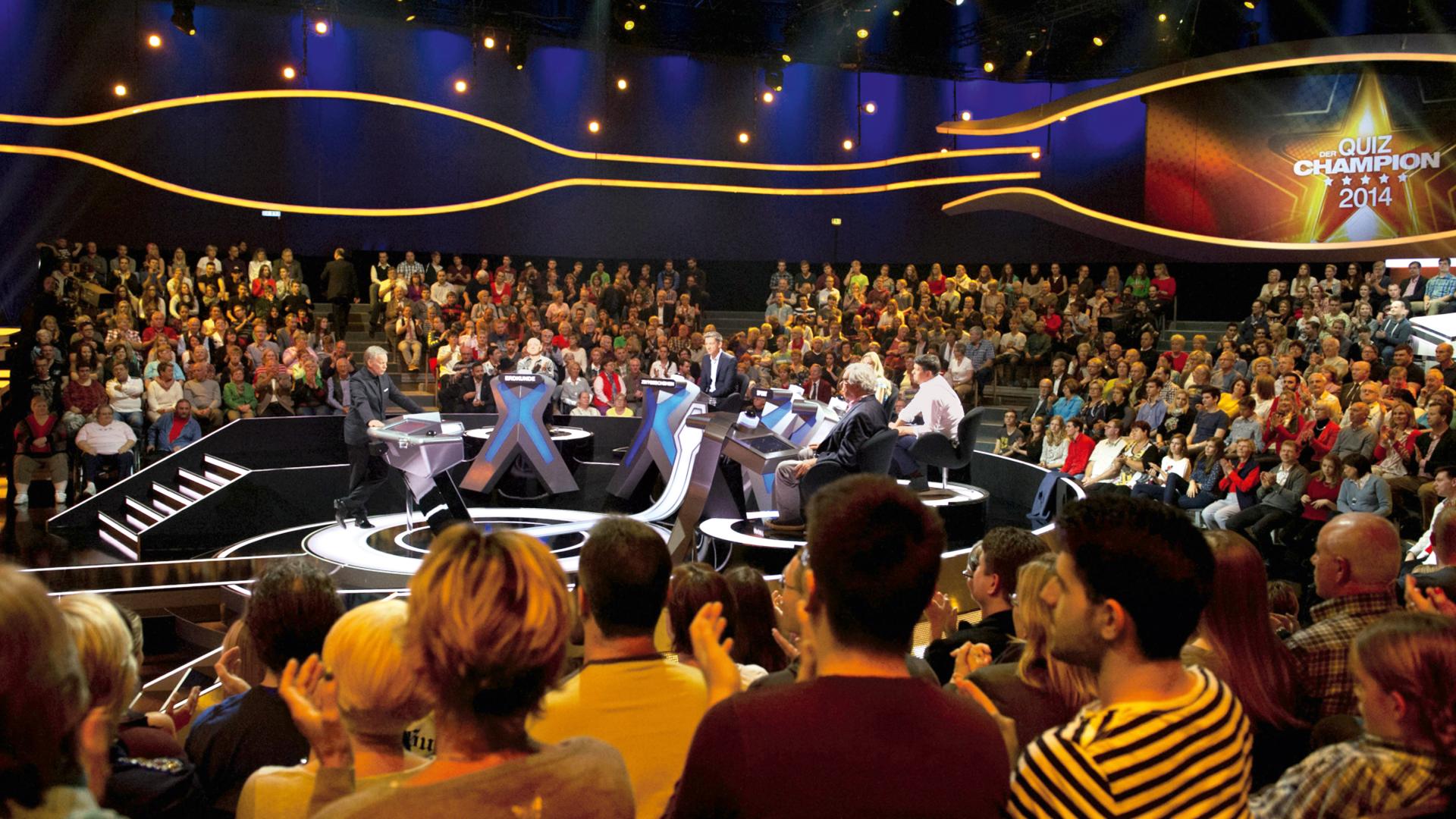 It's the nation's toughest quiz, with challengers duking it out against five celebrity experts in a battle of knowledge. Five different categories await them — such as sports, literature, music, politics, nature, science, geography, food or history — and only the candidate who does better than the experts in the major fields of general knowledge stands a chance of winning a quarter of a million Euros and the title of Quiz Champion.
It's all or nothing here. If you want to be the Quiz Champion, being good just isn't enough: you have to win all five duels, speed rounds and the big final. The stakes are high as the camera zooms in on the challengers who hope they'll have the answers that will win them 250,000 Euros.
They're not facing just anyone, however, but five experts who have to be beaten in their own area of expertise. "Quiz Champion" is also a ratings champion, scoring high viewership numbers at each broadcast.