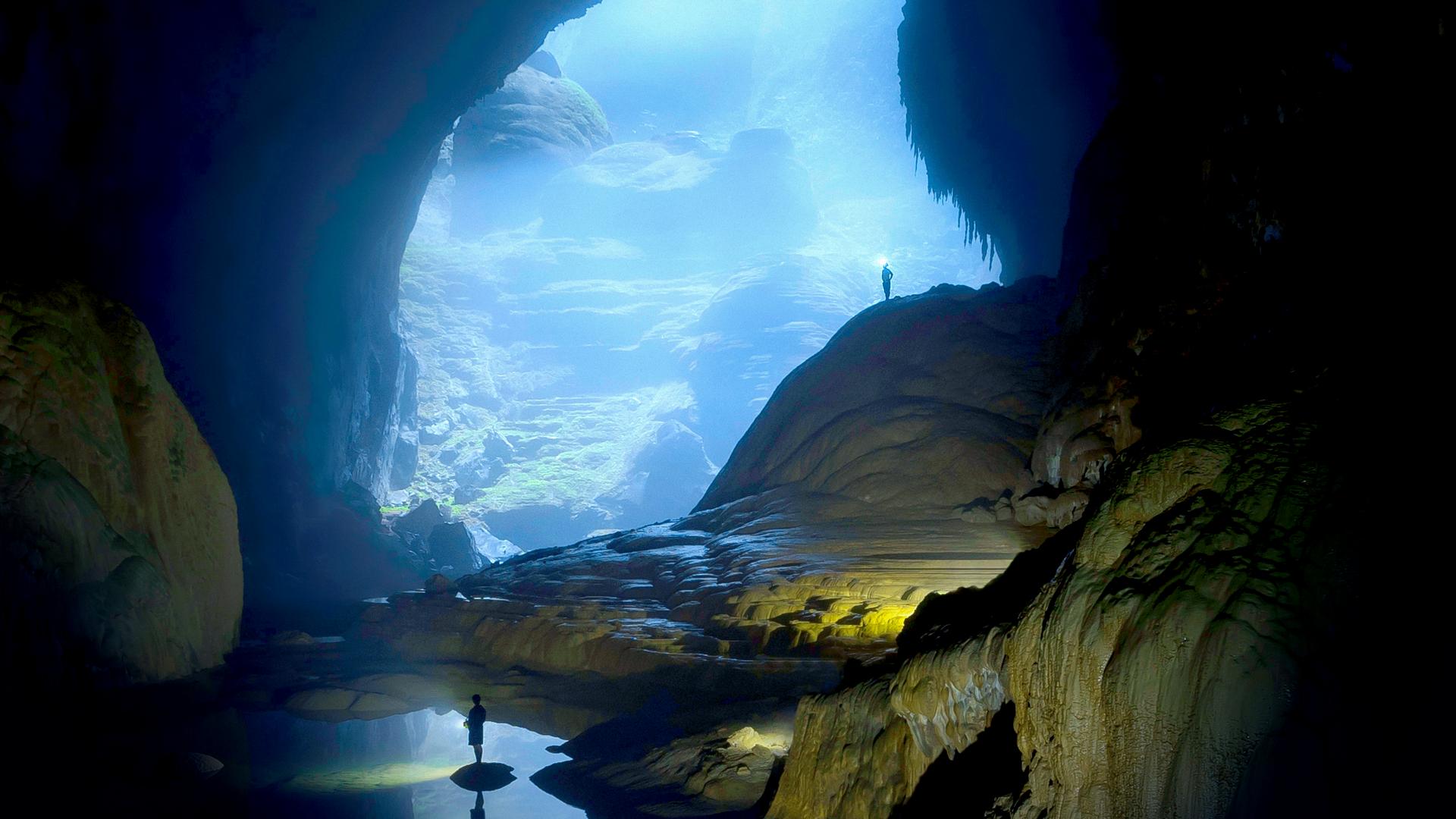 Underworld is a visually spectacular cave exploration series shot in five international locations. At the heart of every film is an investigation into the unique landscape, the local culture and mythology, and the mysteries of the caves. Richard 'Roo' Walters employs pioneering 3D laser scanning technology to find the answers to mysteries such as why clouds form inside the giant cave called Cloud Ladder Hall in China.
Alongside this key quest, the expedition also explores additional underworld stories, shedding light on the science, natural history, mythology, and culture around the featured caverns. Experienced cavers, indigenous people, and scientific experts are our trusted guides. Extraordinary UHD footage brings this subterranean world to life in all its glory, while GoPros and helmet cameras give the viewer an intense POV, as the team navigate extreme environments.
From the final refuges of the Neanderthals in the caves of Gibraltar to the largest caverns on Earth in China, these underground adventures will build a detailed picture of a unique world hidden beneath our feet.