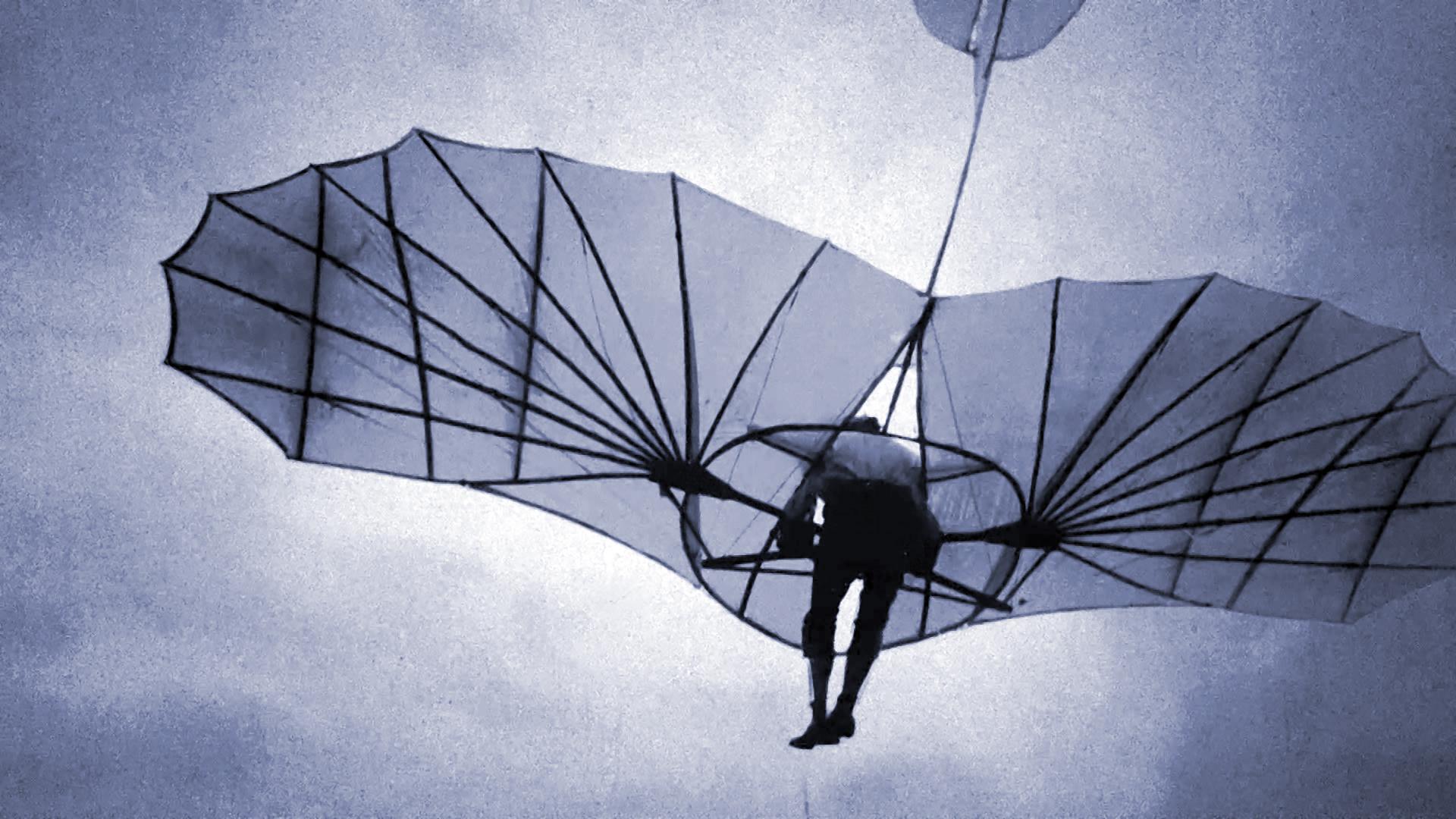 Flying has always stood for freedom, for the opportunity to glide through the air like a bird. The history of aviation is a never-ending race to create the best aeroplane of its time – whether measured by speed, range, power, loudness, comfort, or simply size. And it is a competition of individual successes and records.
From the start, inventors, tinkerers, pilots, designers, and other skyriders competed to make their dream of flying come true. It is a story about people who dared to cross borders, risk their lives, and make the adventure of flying accessible to everyone.
The breathtaking two-part documentary traces historical developments in the race for supremacy in the sky and shows the immense challenges facing modern aviation today.