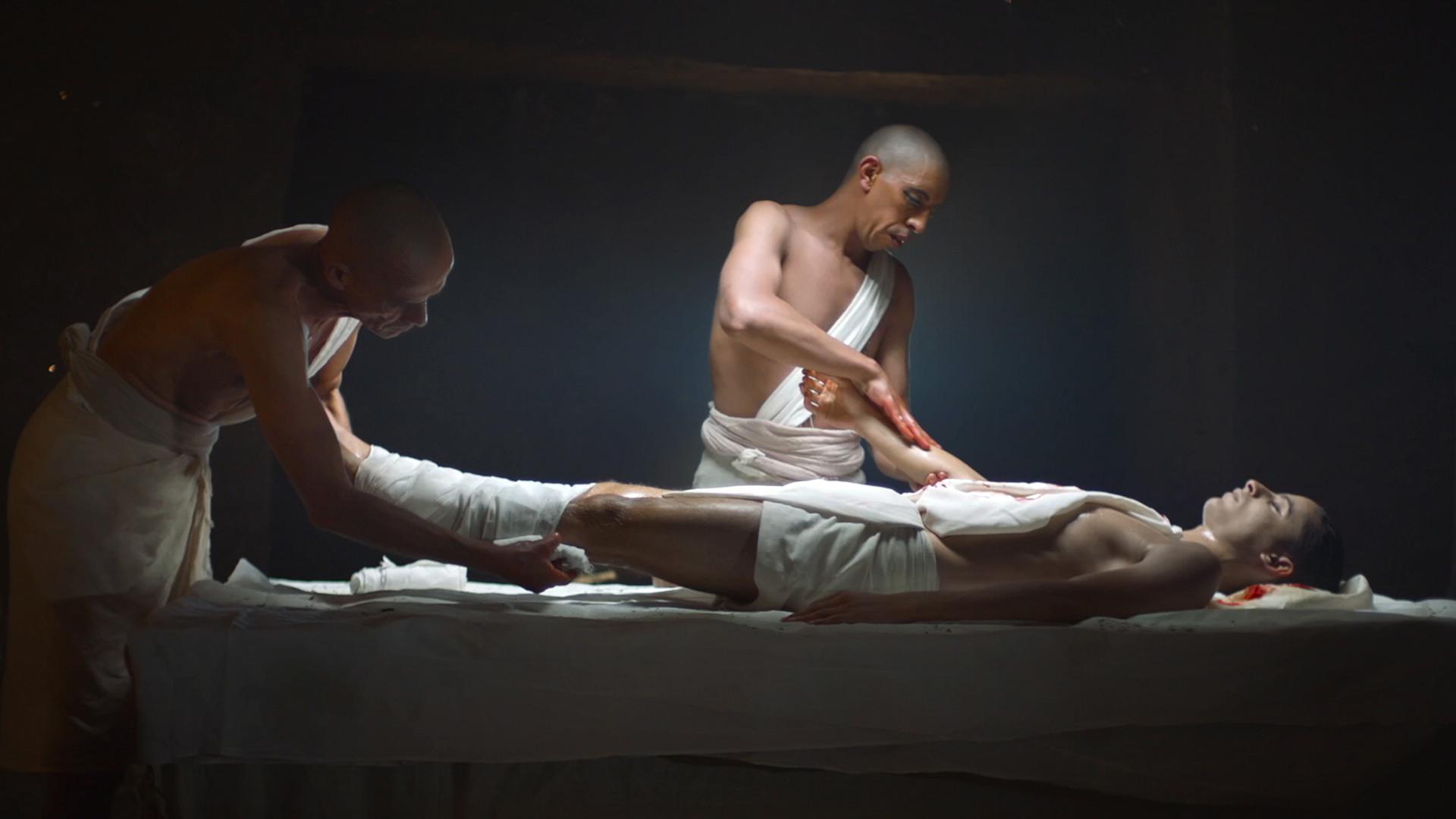 Around 5000 years ago, one of the largest and most powerful empires in history emerged on the Nile – Ancient Egypt. This mysterious era continues to fascinate us. In eight episodes, this series shows the unique achievements of the ancient Egyptians in government, culture, and society. International scientists and researchers decode the facets of this advanced civilisation.
The first territorial state in history was founded more than 3000 years ago – making it older than any nation in existence today. Crises keep dividing the region and causing chaos, and it is these phases that the people on the Nile fear the most. They know that only order and stability can lead to prosperity. Egyptians are given a sense of identity and unity by their diverse cultures.
Each episode highlights an aspect of this fascinating culture before the extraordinary final act. We explore the Nile, the gods and kings, the great metropolises, the death cult, the pyramids, the women of ancient Egypt, wars, and finally, the downfall of the first advanced civilisation.
A team of international experts presents the events and developments in Egyptian history. Egyptologists, historians, and physicians provide insights into society, clear explanations of the Egyptians' world view, how they made perfect mummies and planned their cities, and detail the latest findings on pyramid building.
Aerial photographs and documentary images are complemented by modern 2D graphics, re-enactments, and graphic novels.