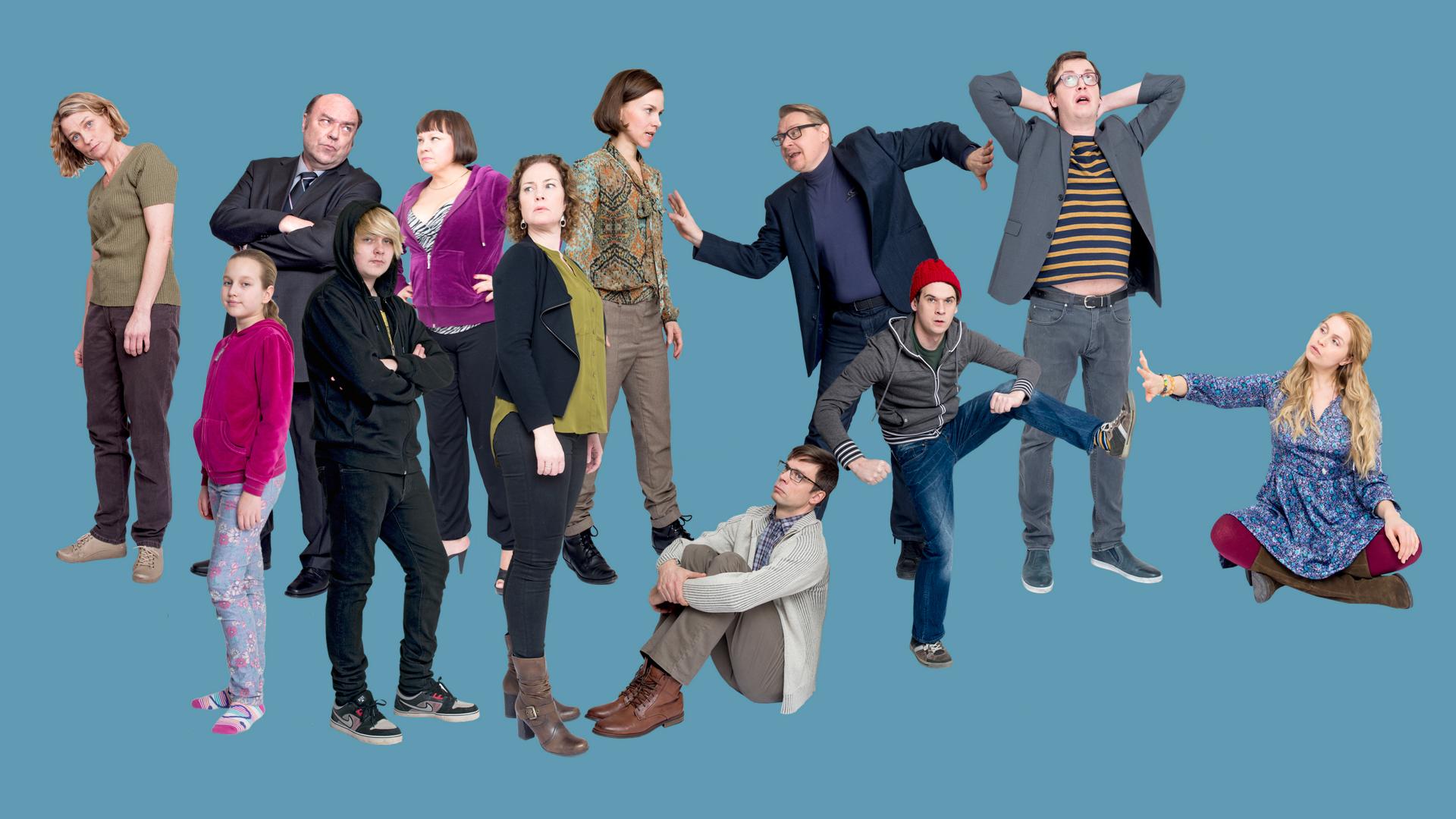 Warm, comical and a very current drama-comedy series about five recently divorced families living in the same apartment building, designed especially for them.
"Living with my Ex" is a poignant comedy drama series that follows the chaotic lives of five recently divorced couples and their families. Wanting to make the situation as painless as possible for themselves and their children, they move into an apartment building designed specifically for the needs of divorcees with children.
It is a nice idea to give the adults the privacy required to start a new life while allowing the children to be close to their parents, but this rational solution doesn't make the residents any smarter or more mature. We are exposed to see the harsh reality. What happens when people try to deny primitive feelings and act like adults in a situation that is anything but simple? In-between the laughter, this series examines the idea of therapy and alternative ways of resolving family problems.