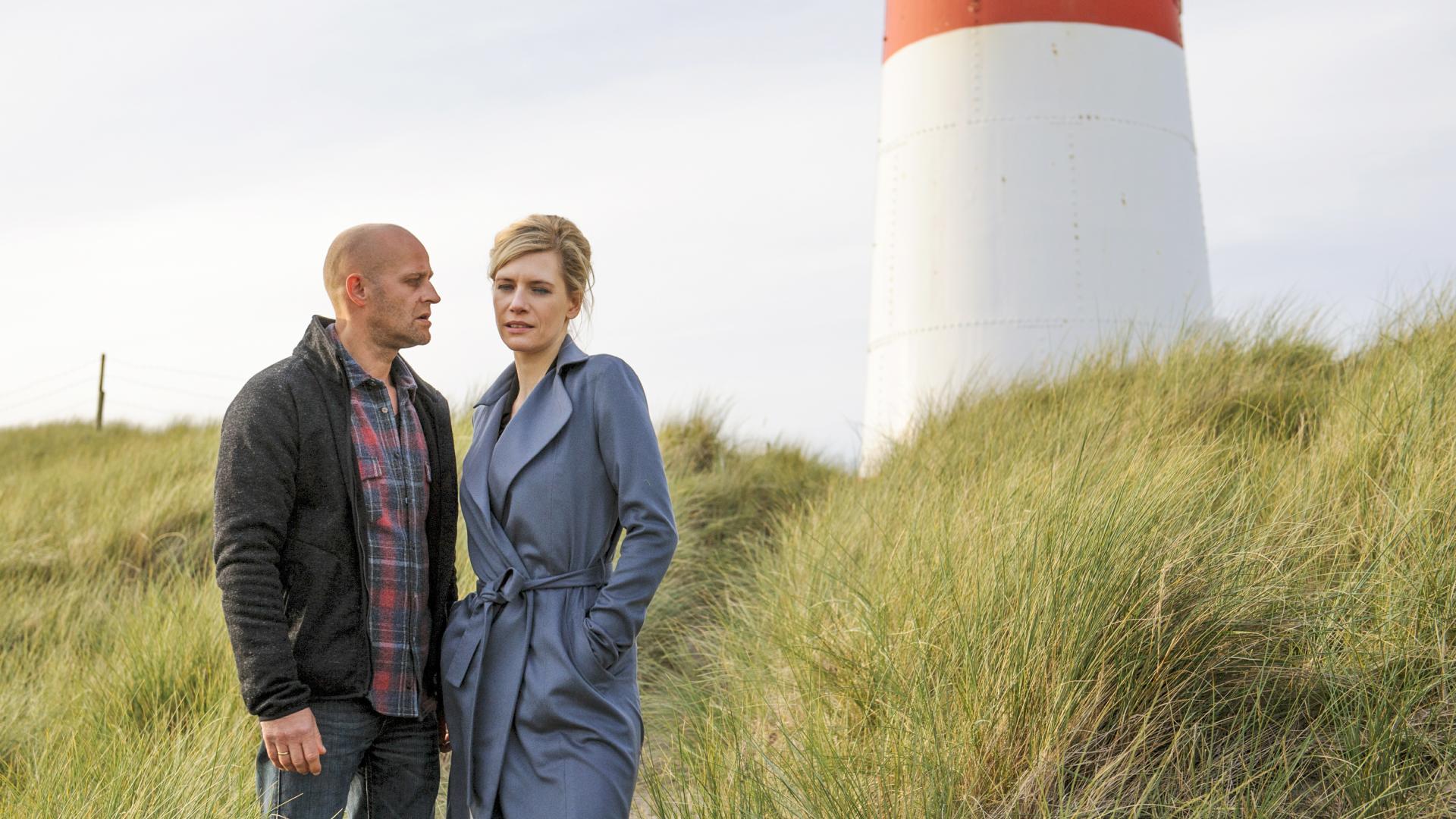 Siegfried Lenz was a German writer and one of the most distinctive storytellers in German post-war literature. As a part of his outstanding work, a novel, a novella and a short story have been adapted for TV audiences. The production "Minute of Silence" is the tale of a teenager's summer romance with his young teacher and his anguish in recalling how the affair ended in tragedy.
In "High Tide Is Dead On Time" we are on a North Sea island, portrayed by atmospheric camerawork, where the part-time female police officer has to decide whether an unexplained death resulted from an accident, suicide or murder.
Shot in soft twilight hues, "The Loss" explores the torment of a stroke victim as he seeks, without the power of speech, to explain his true feelings for the two women he loves.