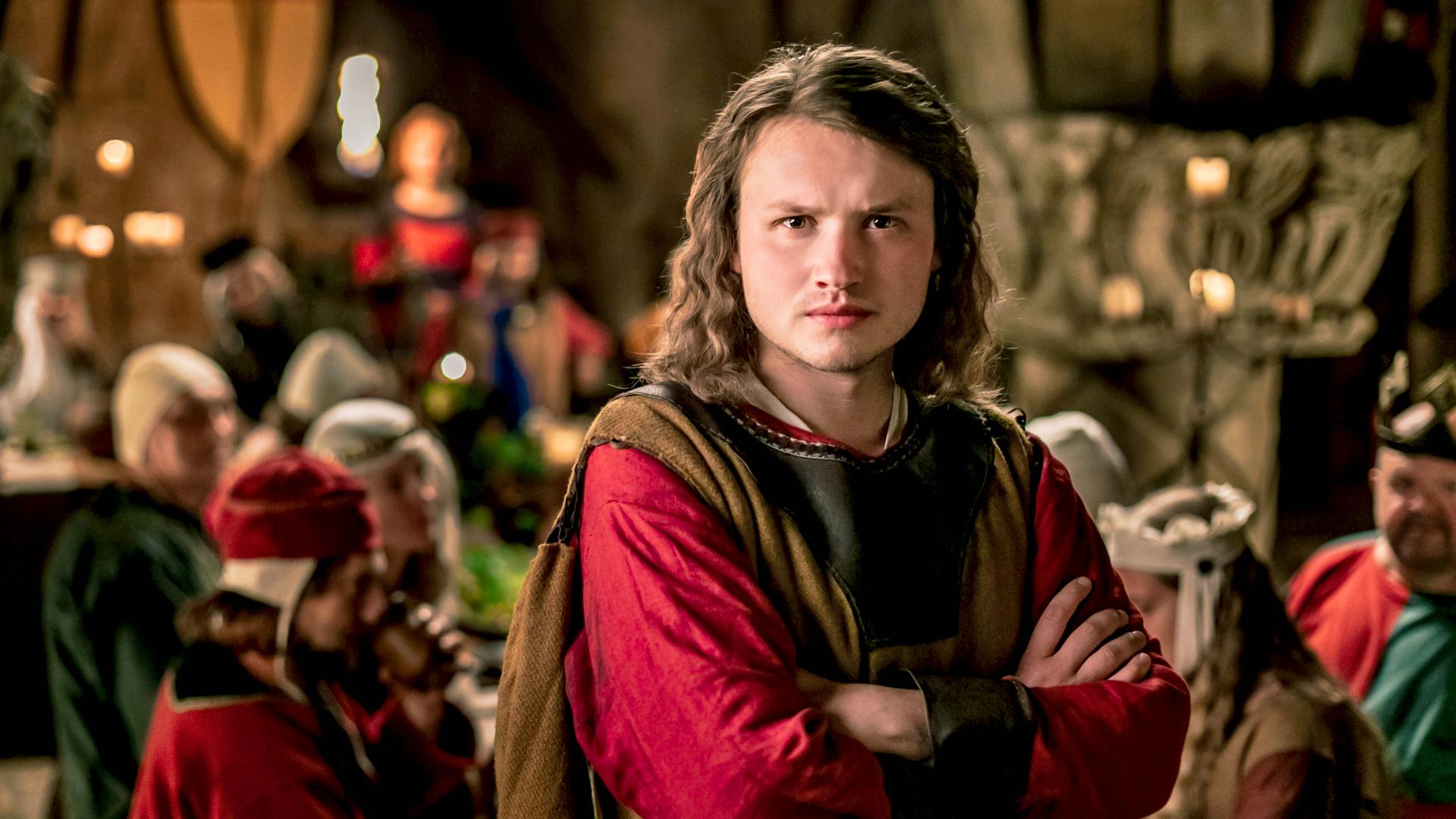 A Day in… takes the viewer to three different historical locations to discover the life and surroundings of three fictitious protagonists based on biographies, historical records, and other documents.
The viewer slips into the shoes of the main character to experience a day in the life of an ordinary person. The themes of the series include displacement, migration, the world of work, justice, social advancement, and much more. A Day in... presents historical comparisons and establishes a connection with the viewers of today. The series vividly conveys surprising facts and the latest scientific research using dramatic reconstructions, documentary elements, and elaborate animations. It reveals differences and astonishing parallels with our present lives.
The first episode, A Day in New York 1882, takes us on a journey through time to the bustling city to spend the day with an aspiring lawyer, Georg Schmidt, one of around 400,000 German immigrants in the city at that time.
A Day in Dresden 1946 takes us back to Germany to the everyday life of a young war widow, Elli Göbel. In the city of Dresden, which was devastated by the war, the mother of two is one of more than 500 'rubble women' who are helping rebuild the city amidst hope for a better future.
In the final episode, A Day at Münzenberg Castle 1248, we accompany Eberhard von Münzenberg as he goes about his day. The 'castellan', or governor of the castle, is simultaneously an administrator, tax collector, and chief of the castle guards. We learn first-hand about the turbulent daily life of a castle administrator in the Middle Ages.